Welcome to
Venture View 360
Hey everyone, I'm Jonathan, the CEO of VentureView360. My father, Ron Romero, and I co-founded this company to provide innovative marketing, photography, and video production solutions to enhance your business. My expertise in 360 Virtual Tours, Video, and Drone Imaging will allow me to support and elevate your company to new heights. Welcome to VentureView360.
Our services will help establish your brand, sell your properties, products, and services. Give us a call today at
(800) 706-3156
or click the button below and fill out our online form.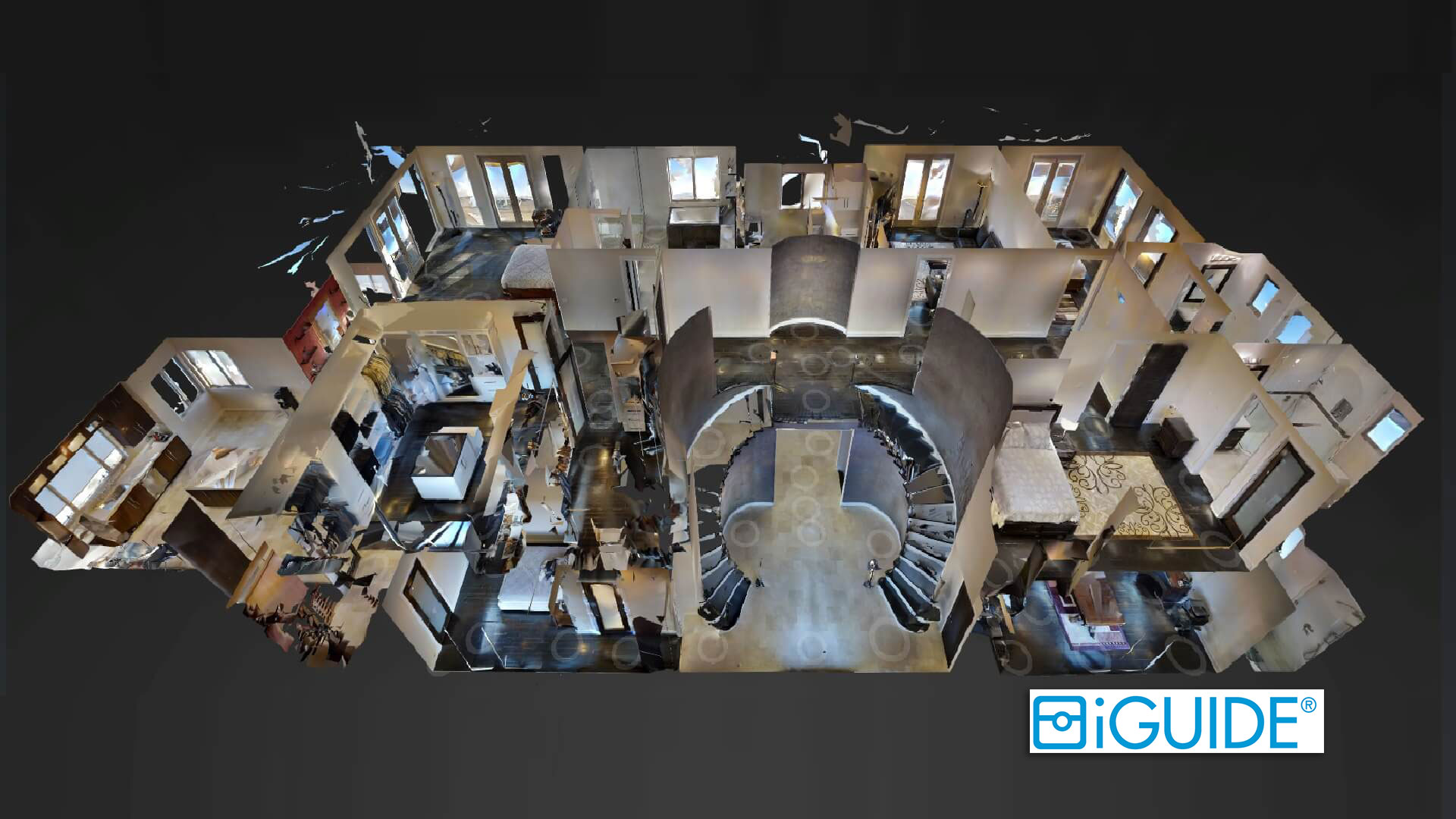 Providing an intimate connection between you and your client is what we specialize in. Our 360 virtual tour service gives you the ability to create immersive 360 environments for your clients to explore in-depth. We can also provide floor plan and virtual staging to increase visibility and sales.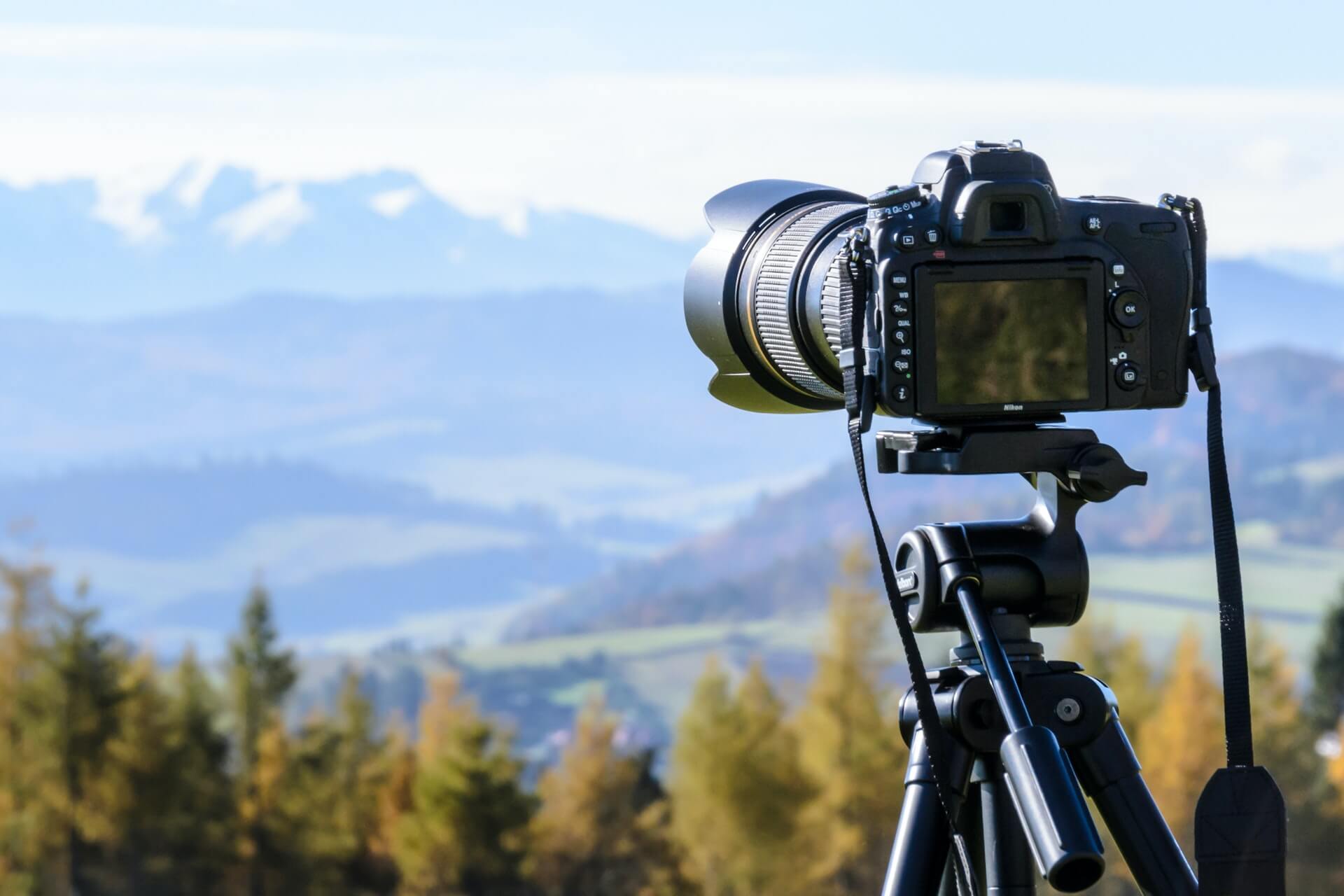 DSLR Video Capturing and Photography
With DSLR video capturing and photography technology, your business can provide a perspective that is close to reality without physically being present.
We use the best high-end equipment available to provide our clients with gorgeous footage they can use to market their business and grow sales.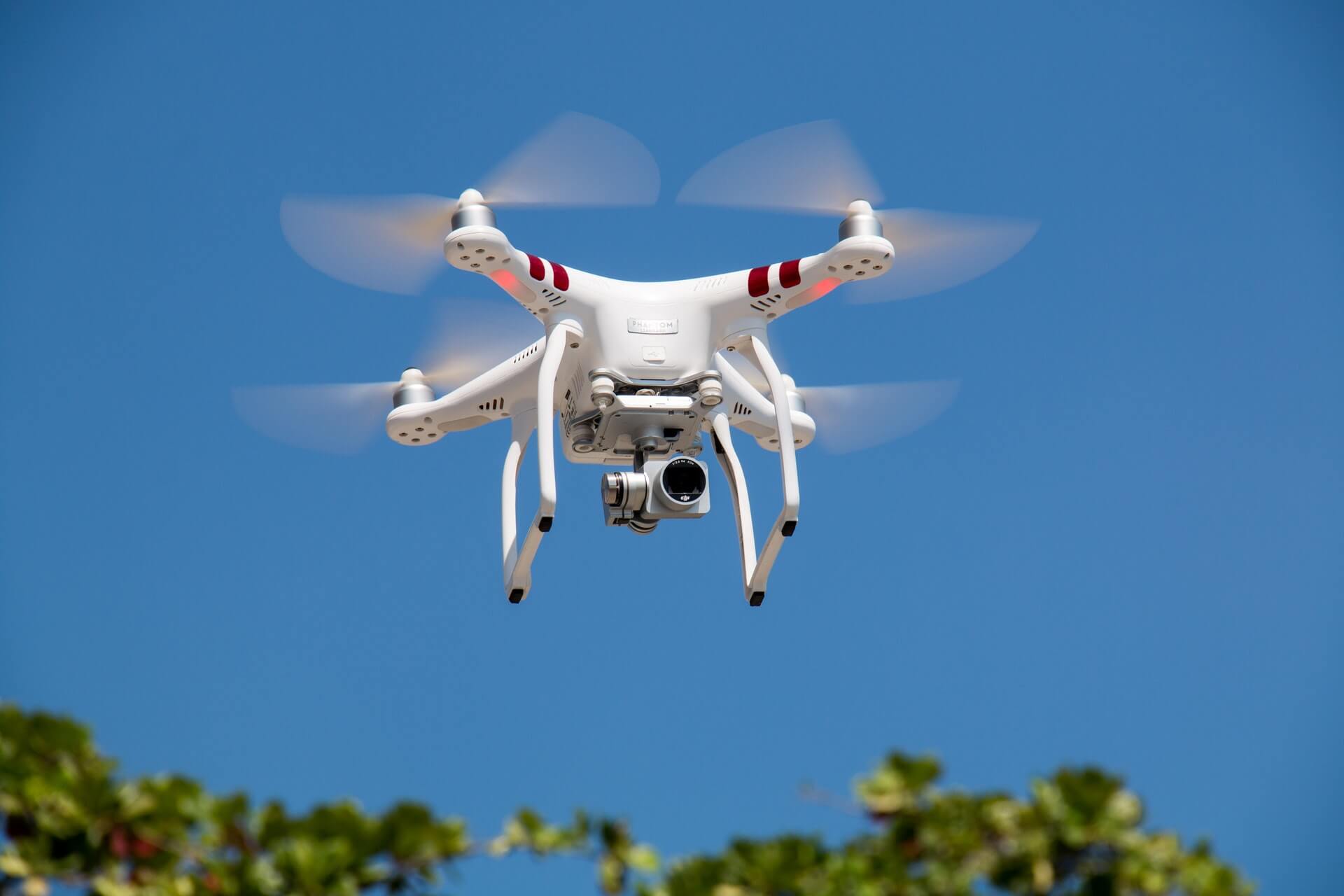 Using aerial footage from a drone is a showstopper and will engage your audience on a visceral level.
Our drone video and imaging services give you the ability to affordably capture dramatic aerial footage of your property or event that you can use to tell your brand story or market an upcoming event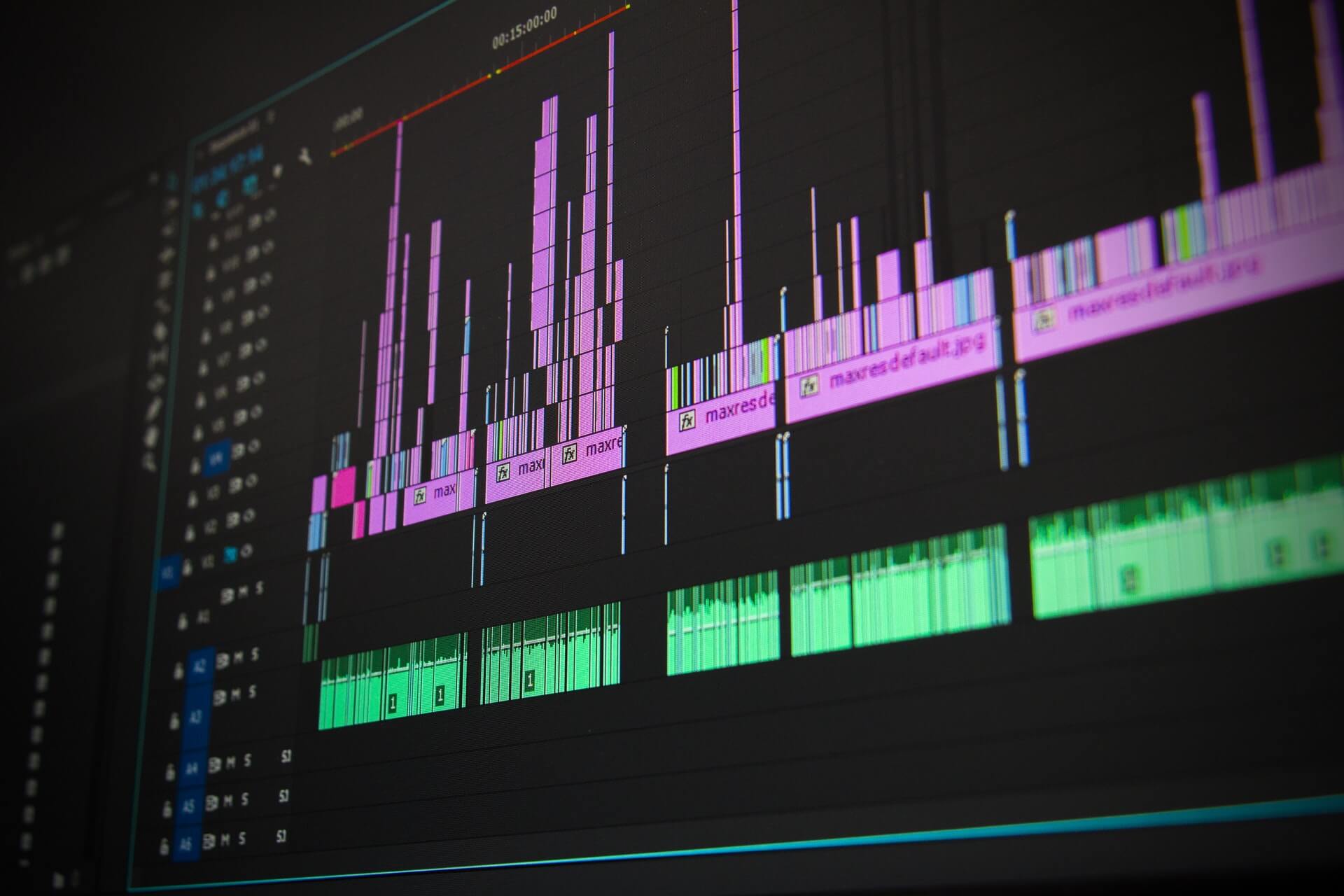 Are you handy with a camera but don't have the time to edit hours of video? Do you lack the in-house expertise to create a high impact visually appealing content consistently?
We got you covered! We can take the footage you recorded and turn it into a masterpiece that is perfect for social media ads, video ads, tutorial videos, and more!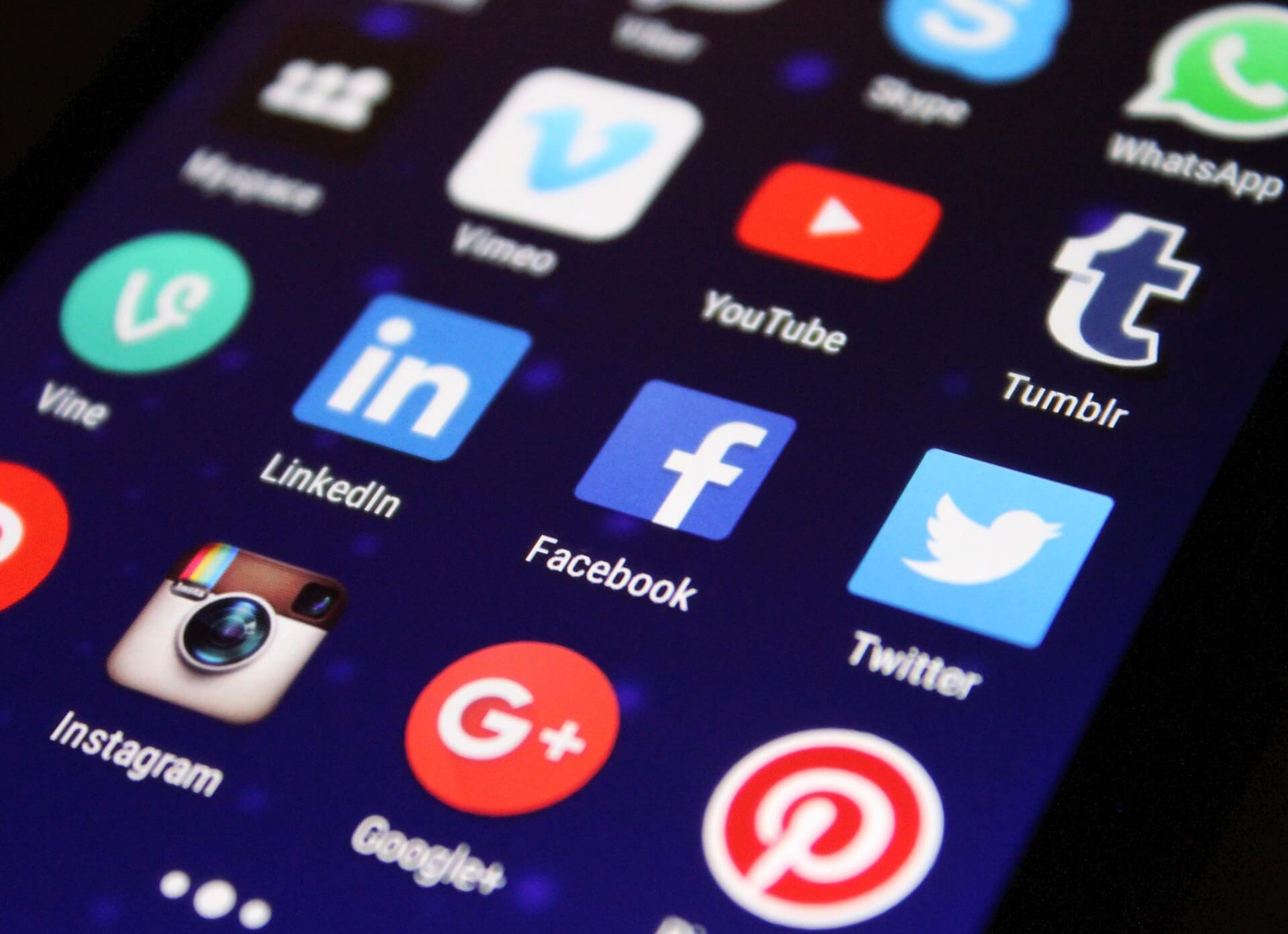 In today's fast-paced digital world, you only have 8 seconds to make a connection with a potential client. The attention span of the average person has decreased over the years to the point where it is lower than a goldfish!
What will you do with your 8 seconds? By working with VentureView360 you can maximize the time you have to create a highly engaged community that is interested in your products or services.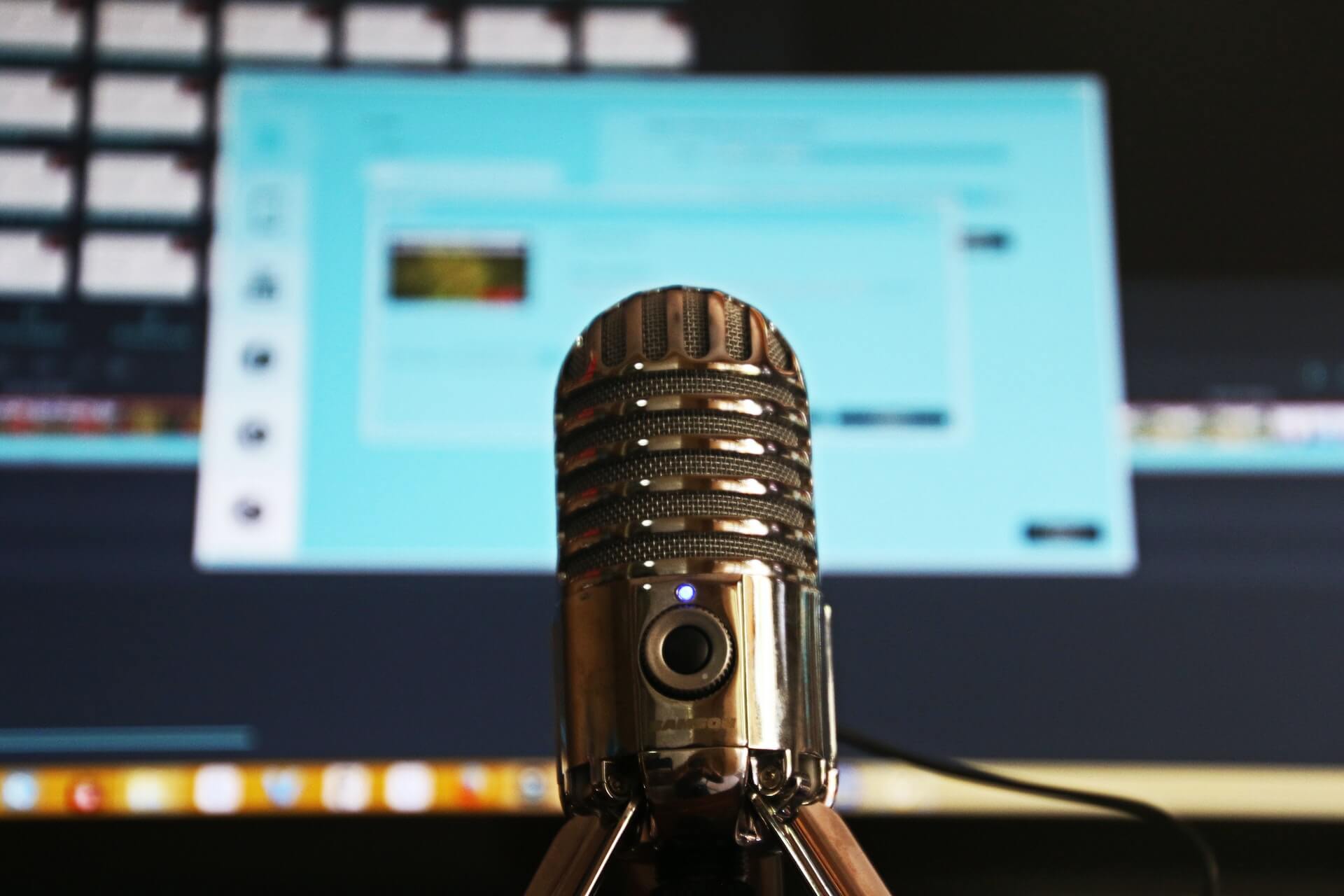 Our state of the art audio editing software gives us the ability to clean up audio distortions, modulate audio for noise reduction, level out the volume, and isolate and remove unwanted sounds.
The result is professional-grade audio that is ready for primetime!
VentureView360 can help transform your raw audio into a masterpiece.
Some Feedback From Our Clients
Testimonials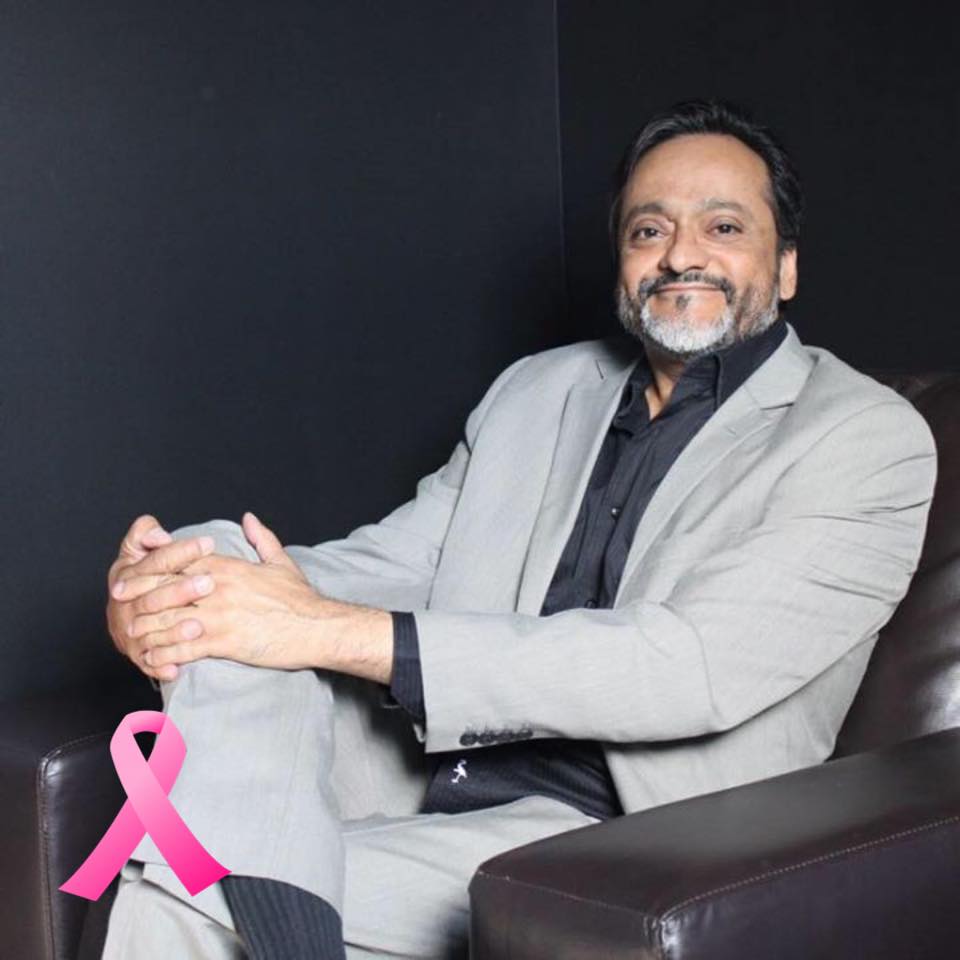 Orlando G.
"Jonathan the camera technician with VentureView360 was easy to work with and did such a great job with our 3D 360 Virtual Tour of our gallery. It's wonderful how they can take the physical gallery and put into a virtual walk through online. Thank you VentureView360 for doing a wonderful job.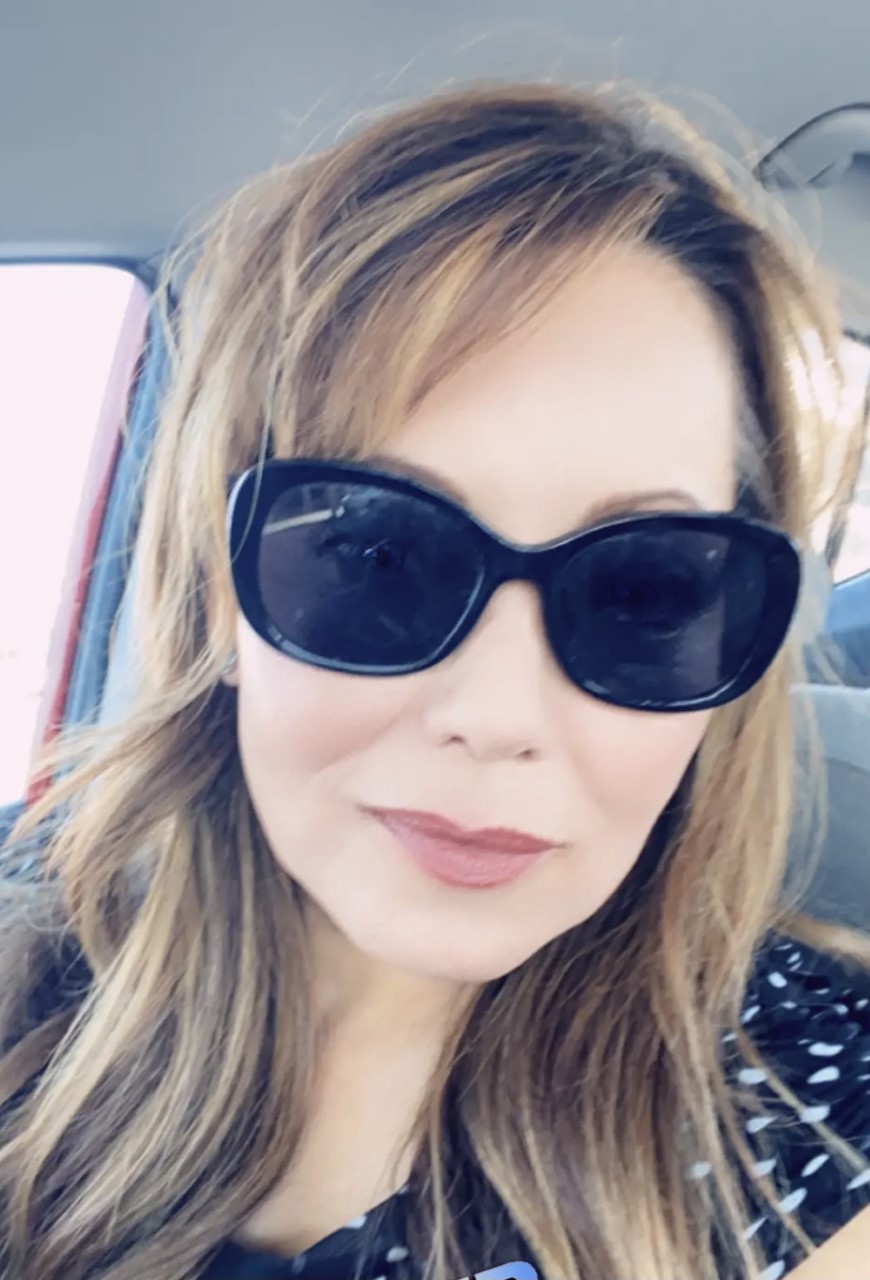 Michelle R.
"VentureView360 did such a great job handling the photos and 3D 360 Images for my office building. The way they are able to stitch the 3D photos together gives potential lessors the opportunity to walk through the office virtually. Thank you, VentureView360.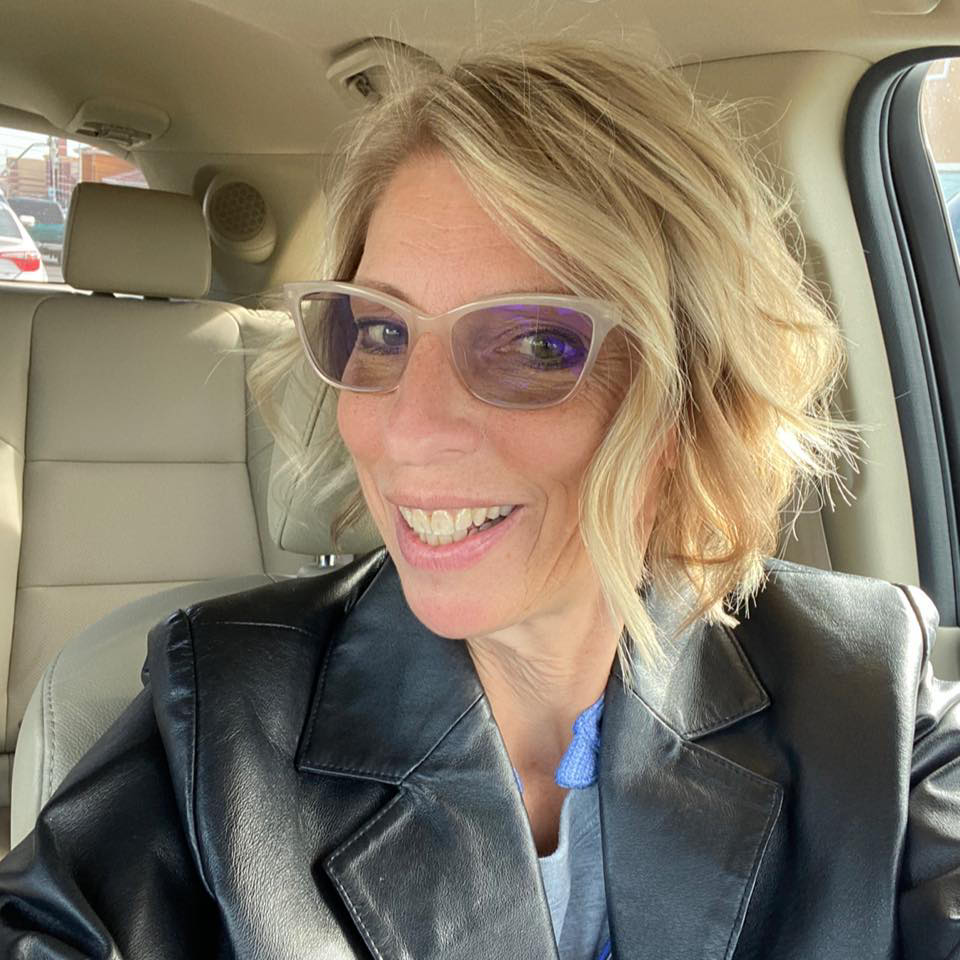 Sandy H.
I used VentureView360 to assist with setting up my Instagram account and create my marketing videos. Jonathan and Brandon were amazing! They made the experience EASY and FUN! They gave great advice and suggestions to make me look and sound great! The quality of the videos was fantastic. They were able to edit and create several professional videos from a few short and quick meetings in various locations. I was extremely happy with their results and would highly recommend VentureView360 to anyone!
Connectivity
Virtually connect with your audience anytime and anywhere in the world.
Speed
Enjoy the fast and easy scanning sessions. Especially if you have large volume of real estate portfolio.
Impressive
Great way to show your beautiful vacation home on Airbnb.
Globalize
Let your potential guests wander in your place online.