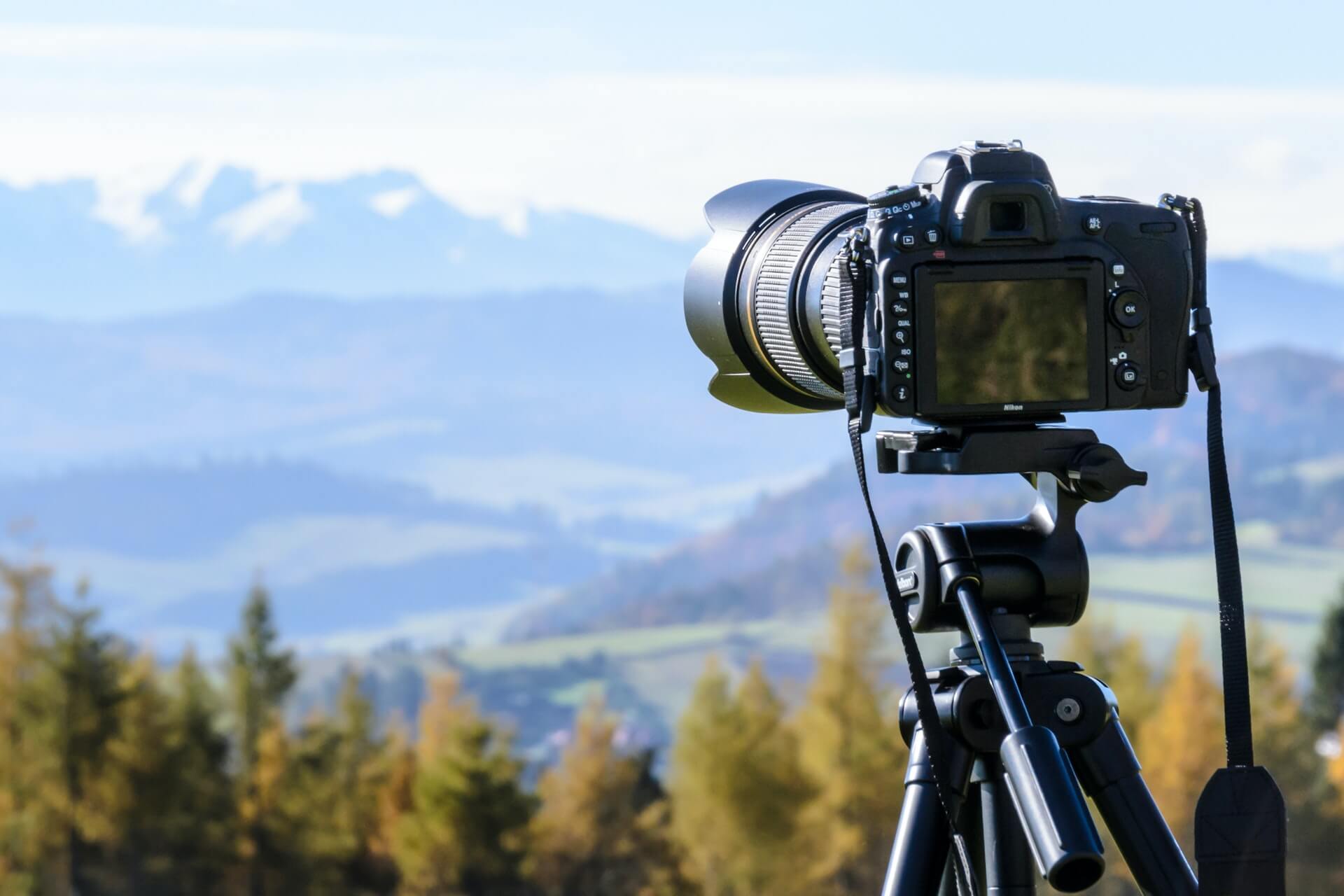 Hello and welcome to Ventureview360. I appreciate you taking the time today to learn more about my company. My name is Ron Romero I am the owner of VentureView360. I run my company with help of my younger son Jonathan.
My son Jonathan recently graduated from Palo Verde High school.
We started Ventureview360 because we want to help businesses market more effectively on their websites and social media. In today's world visuals are everything. 
We are a family of tech junkies and love imagery and video. We are excited to show you how we can create incredible imagery and video that will transform your social media presence and turn your website into a lead converting machine.
I am incredibly proud of my boys and what they have been able to accomplish despite the loss of my beloved wife to complications from chemo last year. They are resilient and wise beyond their years.
Both of my boys have built computers from scratch and use VR technology and video editing software regularly at home.
Running our company together has brought us closer as a family.
Our services will help establish your brand, sell your properties, products, and services. Give us a call today at (800) 414-4741 or fill out our online form.
We are a locally owned and operated family-run business. We go above and beyond to ensure client satisfaction!
We look forward to speaking with you!