"

Photography

, with its intricate interplay of

light

,

shadow

, and

perspective

, speaks a language that surpasses words, inviting us into a world of visual

storytelling

where even the slightest detail can evoke a thousand

emotions

."
Media Content thrives on collaboration, where diverse perspectives and expertise coalesce in a symphony of creativity.
WE
INNOVATE
Our content flourishes through innovation, where we surpass creative boundaries by pushing the limits of our creativity, exploring novel techniques, styles, and technologies inspiring stunningly unique works of art.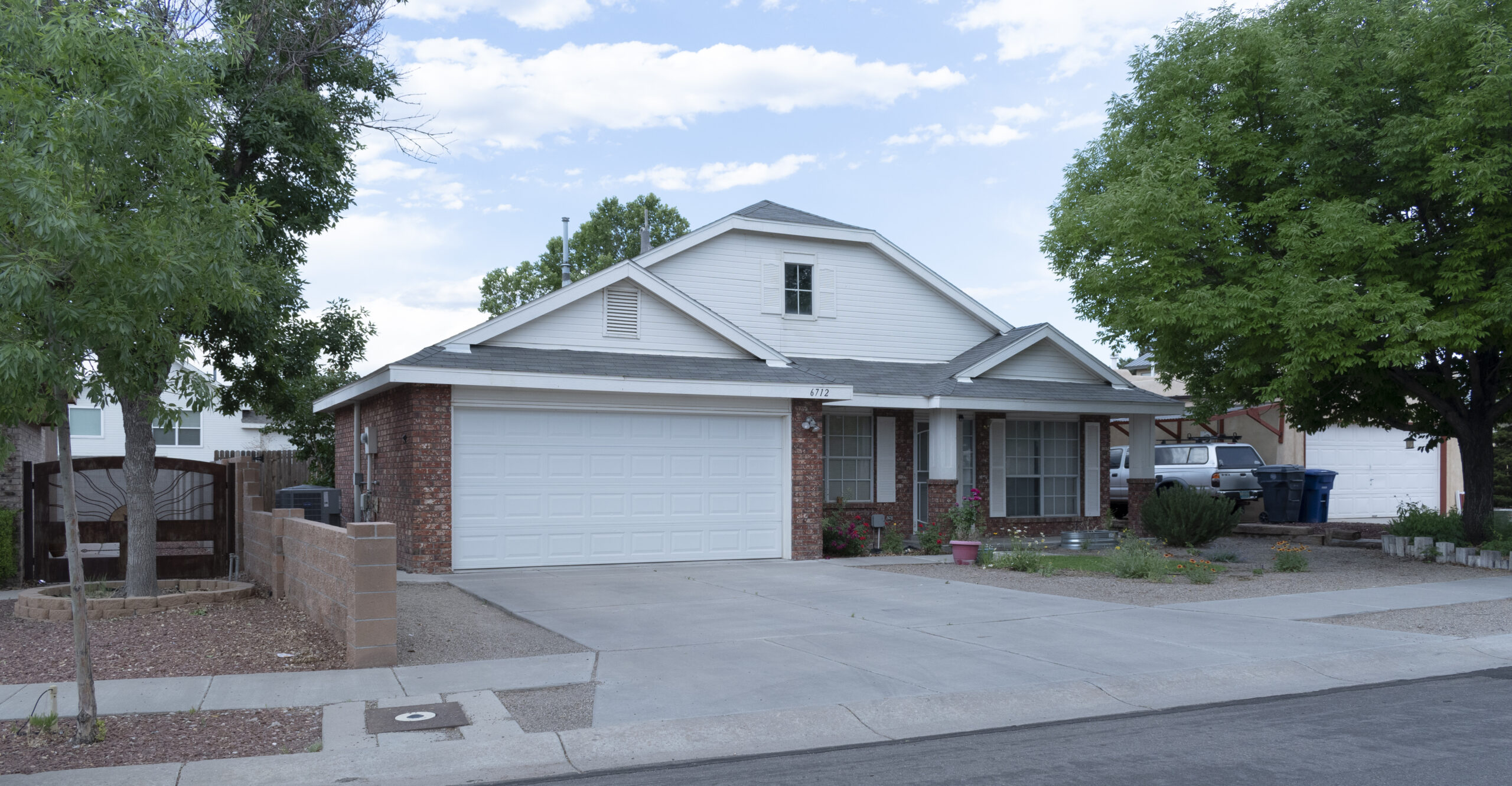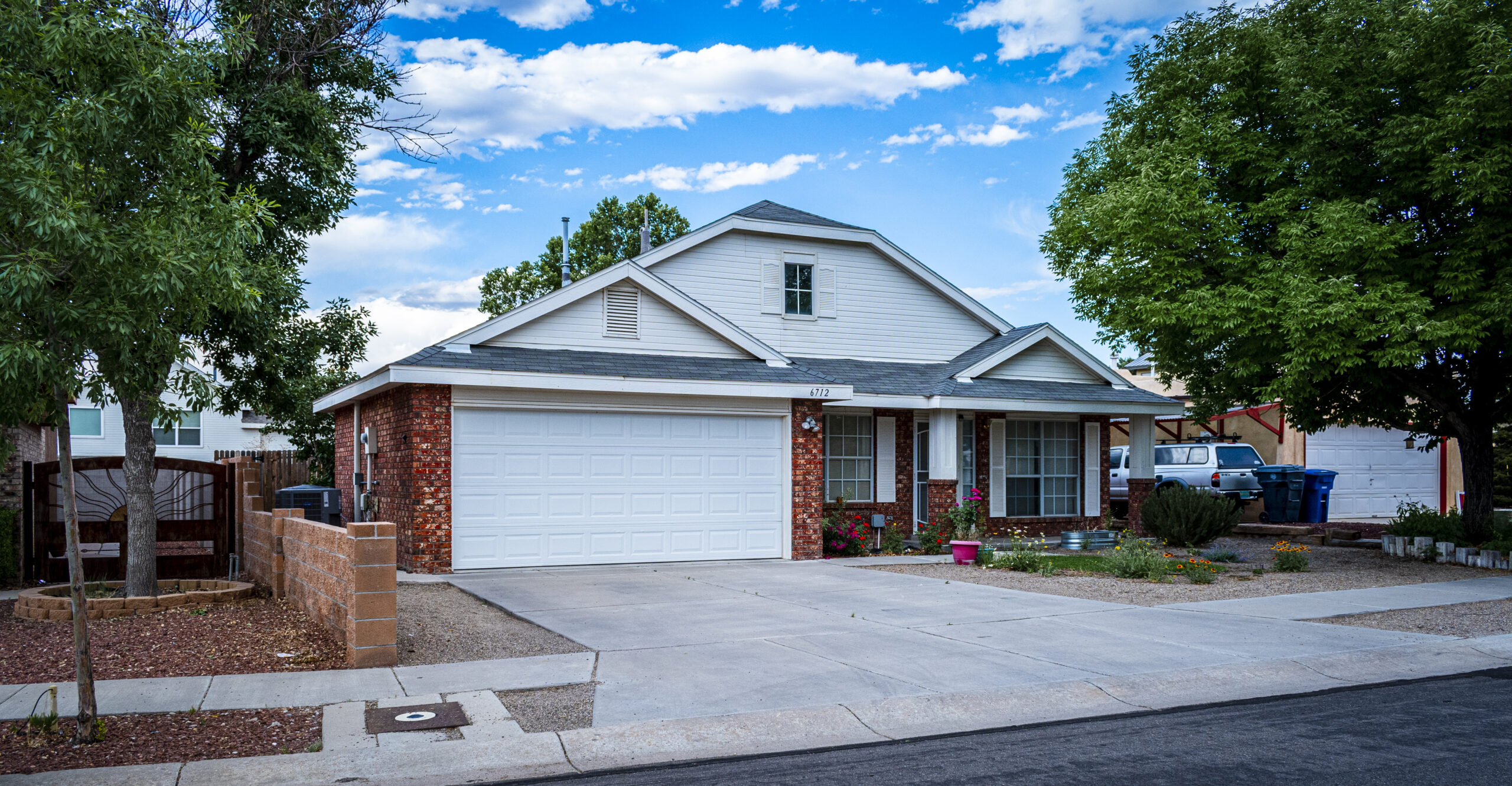 WE
CAPTIVATE
Photography's power lies in captivation, achieved through emotional connections with subjects, compelling storytelling, and a sense of wonder and beauty that leaves viewers mesmerized.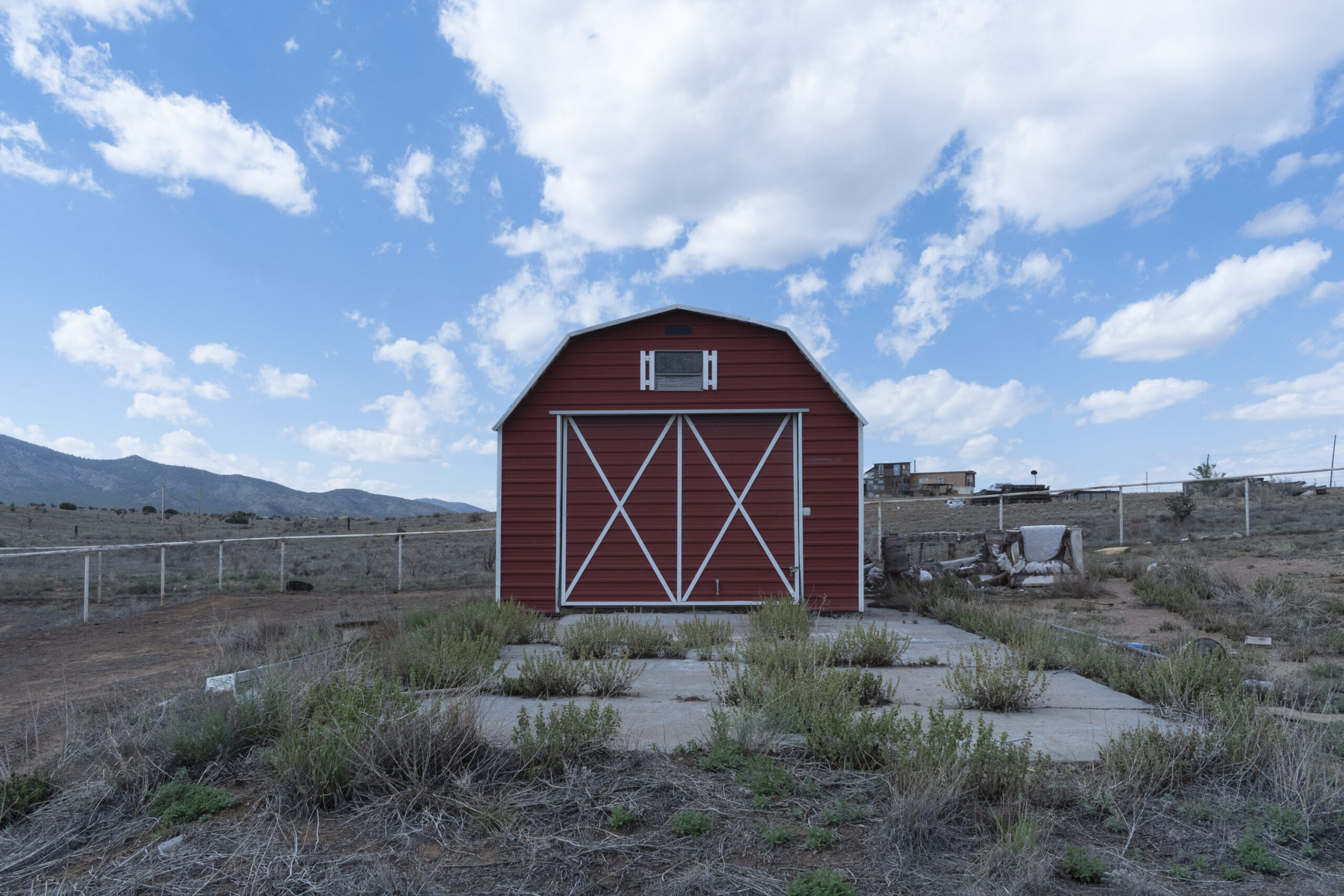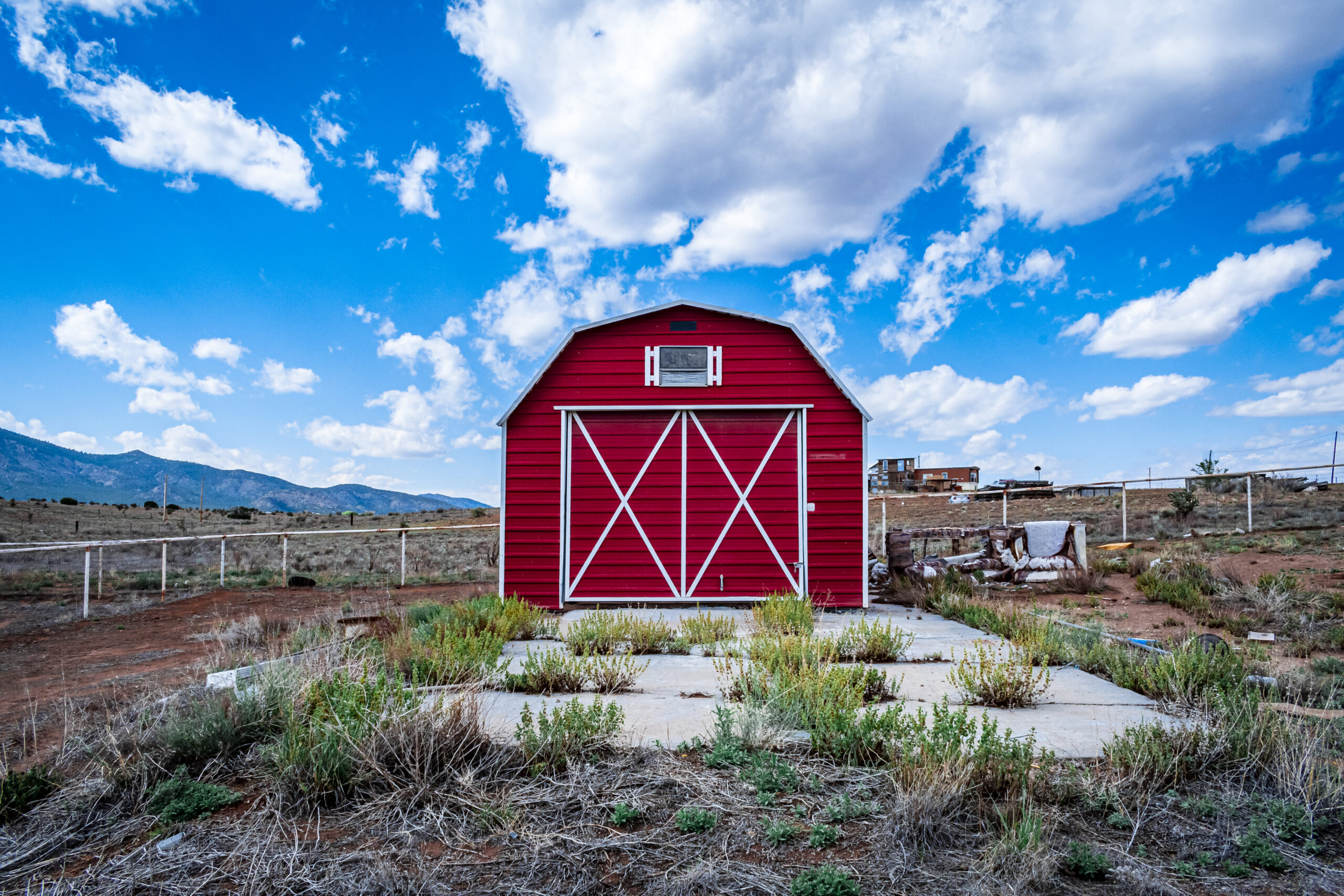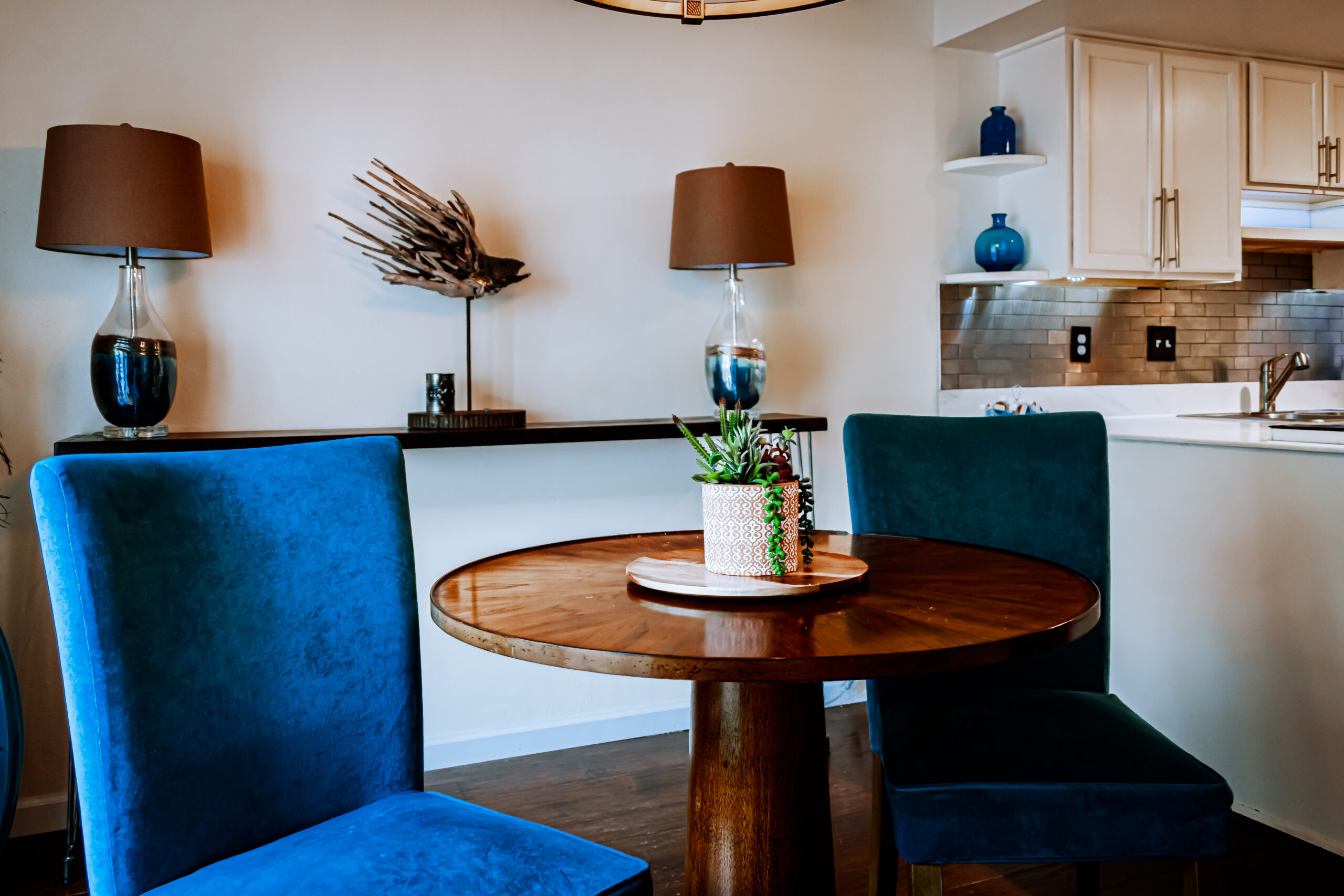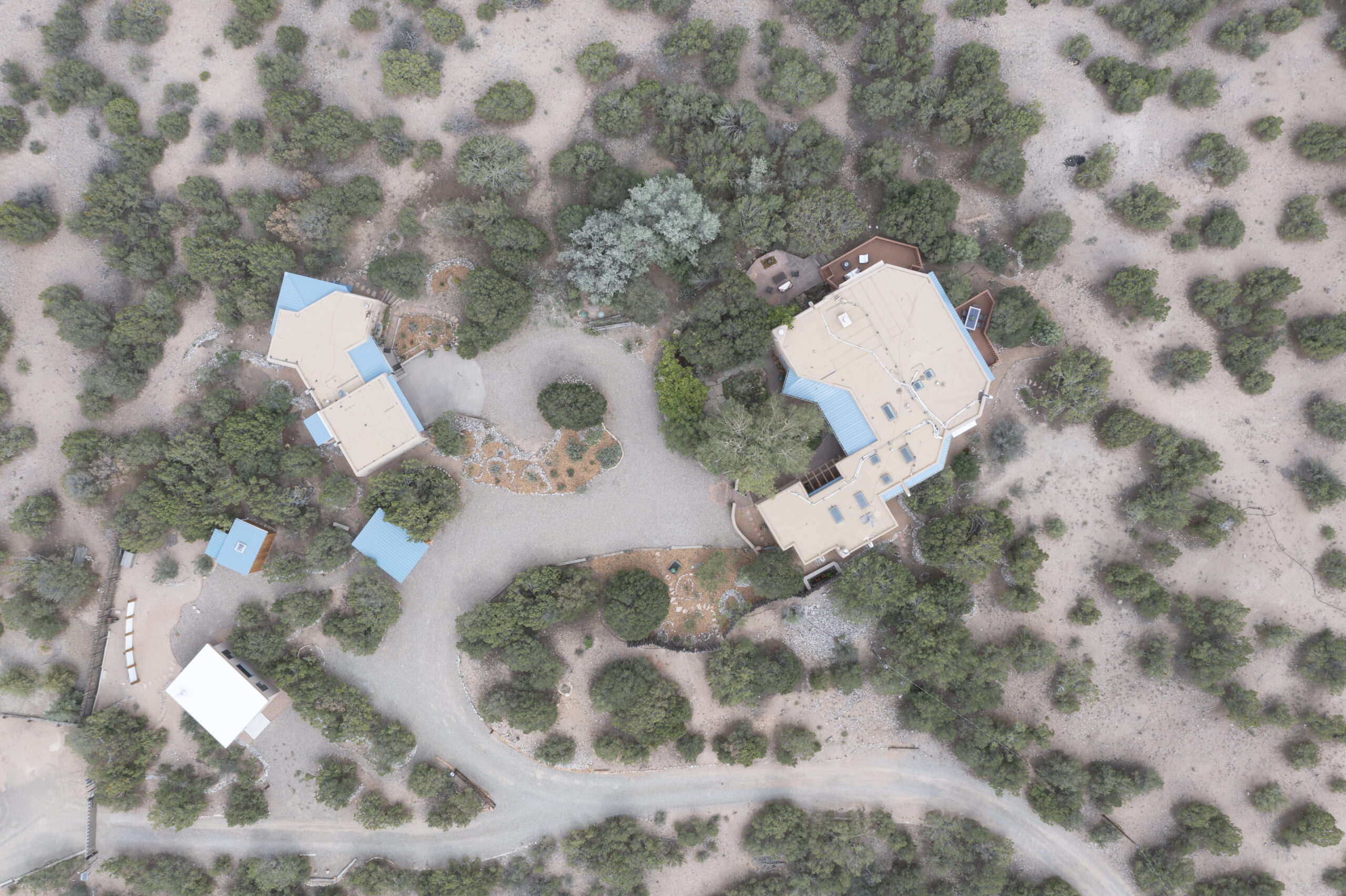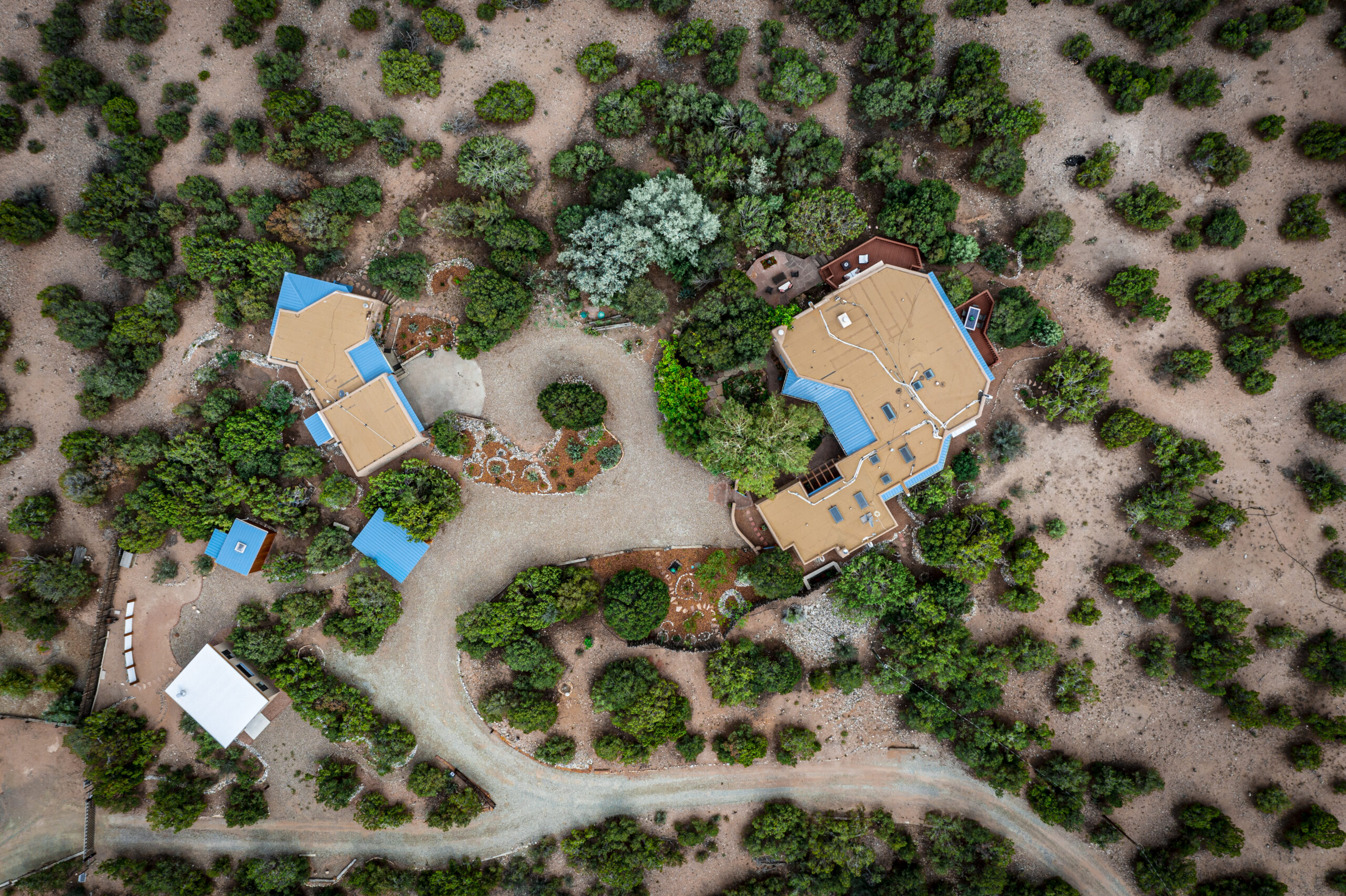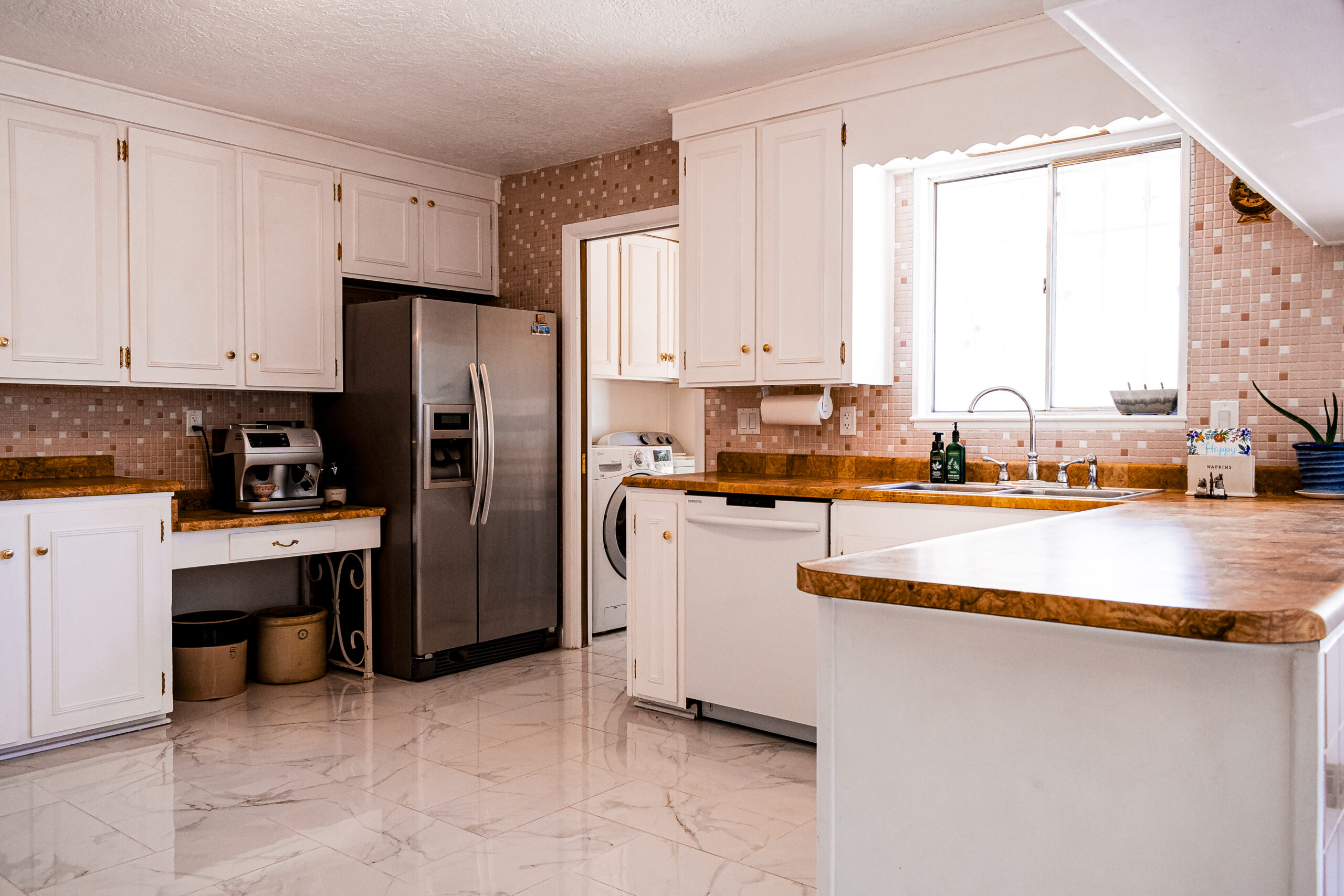 Some Feedback From Our Clients
Testimonials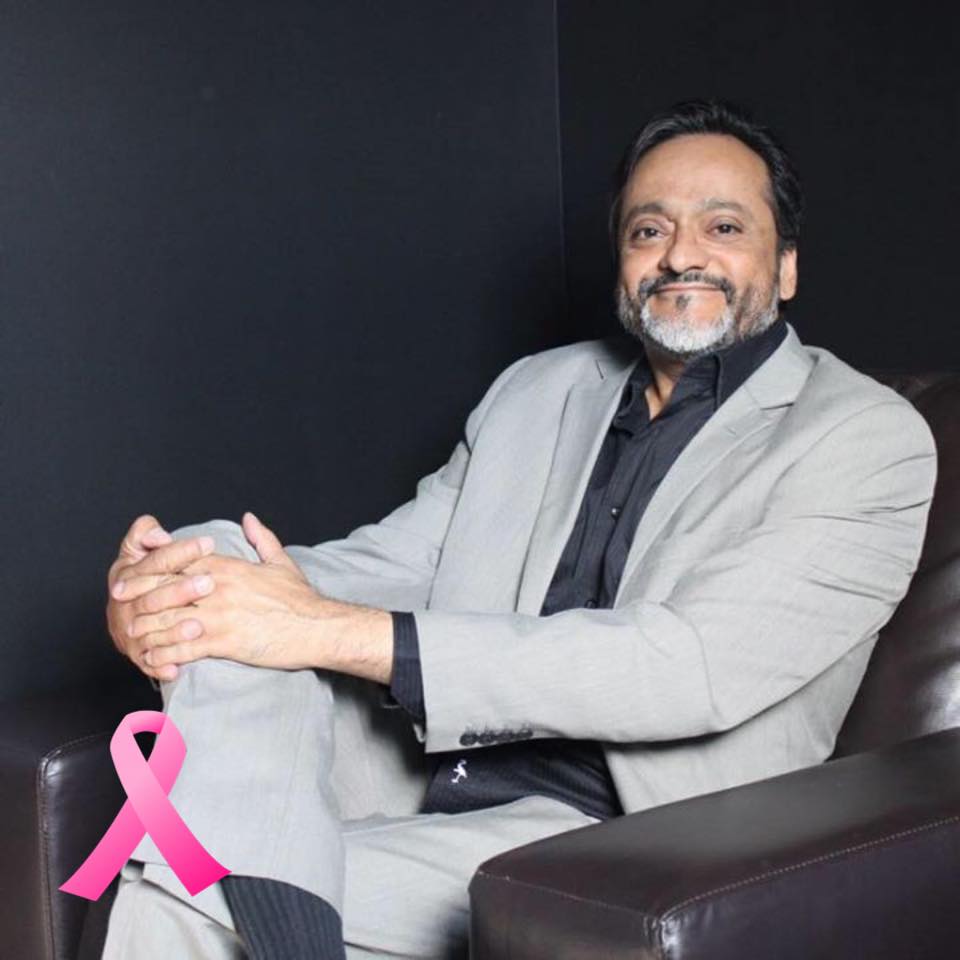 Orlando G.
"Jonathan the camera technician with VentureView360 was easy to work with and did such a great job with our 3D 360 Virtual Tour of our gallery. It's wonderful how they can take the physical gallery and put into a virtual walk through online. Thank you VentureView360 for doing a wonderful job.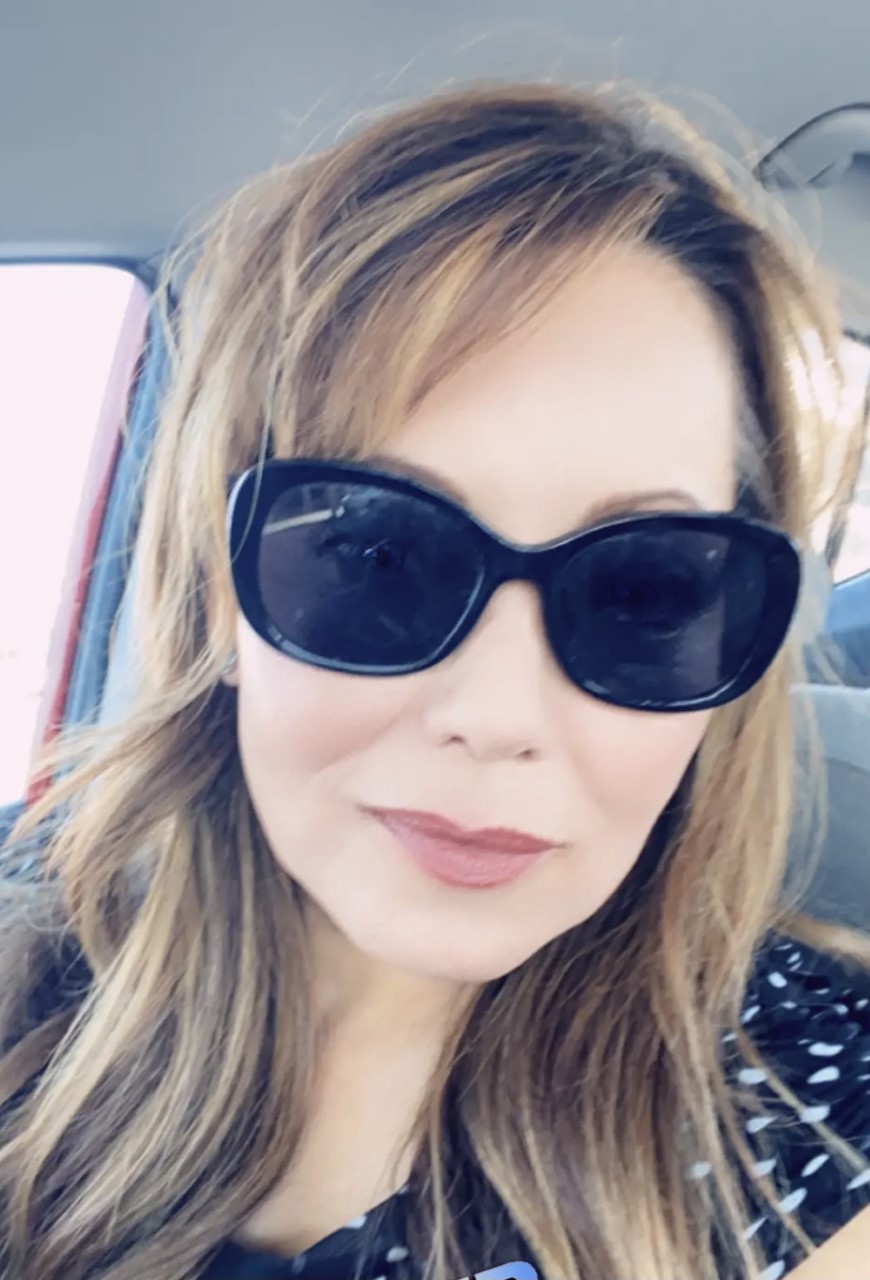 Michelle R.
"VentureView360 did such a great job handling the photos and 3D 360 Images for my office building. The way they are able to stitch the 3D photos together gives potential lessors the opportunity to walk through the office virtually. Thank you, VentureView360.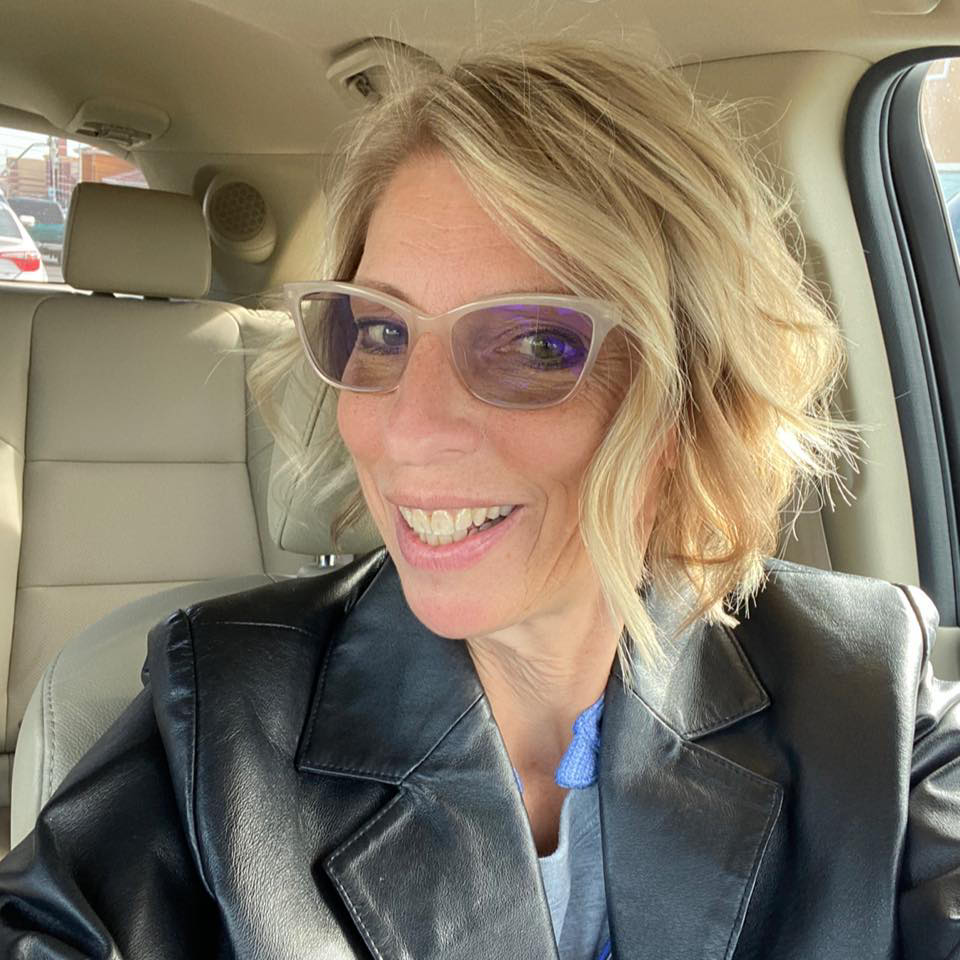 Sandy H.
I used VentureView360 to assist with setting up my Instagram account and create my marketing videos. Jonathan and Brandon were amazing! They made the experience EASY and FUN! They gave great advice and suggestions to make me look and sound great! The quality of the videos was fantastic. They were able to edit and create several professional videos from a few short and quick meetings in various locations. I was extremely happy with their results and would highly recommend VentureView360 to anyone!
Connectivity
Virtually connect with your audience anytime and anywhere in the world.
Speed
Enjoy the fast and easy scanning sessions. Especially if you have large volume of real estate portfolio.
Impressive
Great way to show your beautiful vacation home on Airbnb.
Globalize
Let your potential guests wander in your place online.